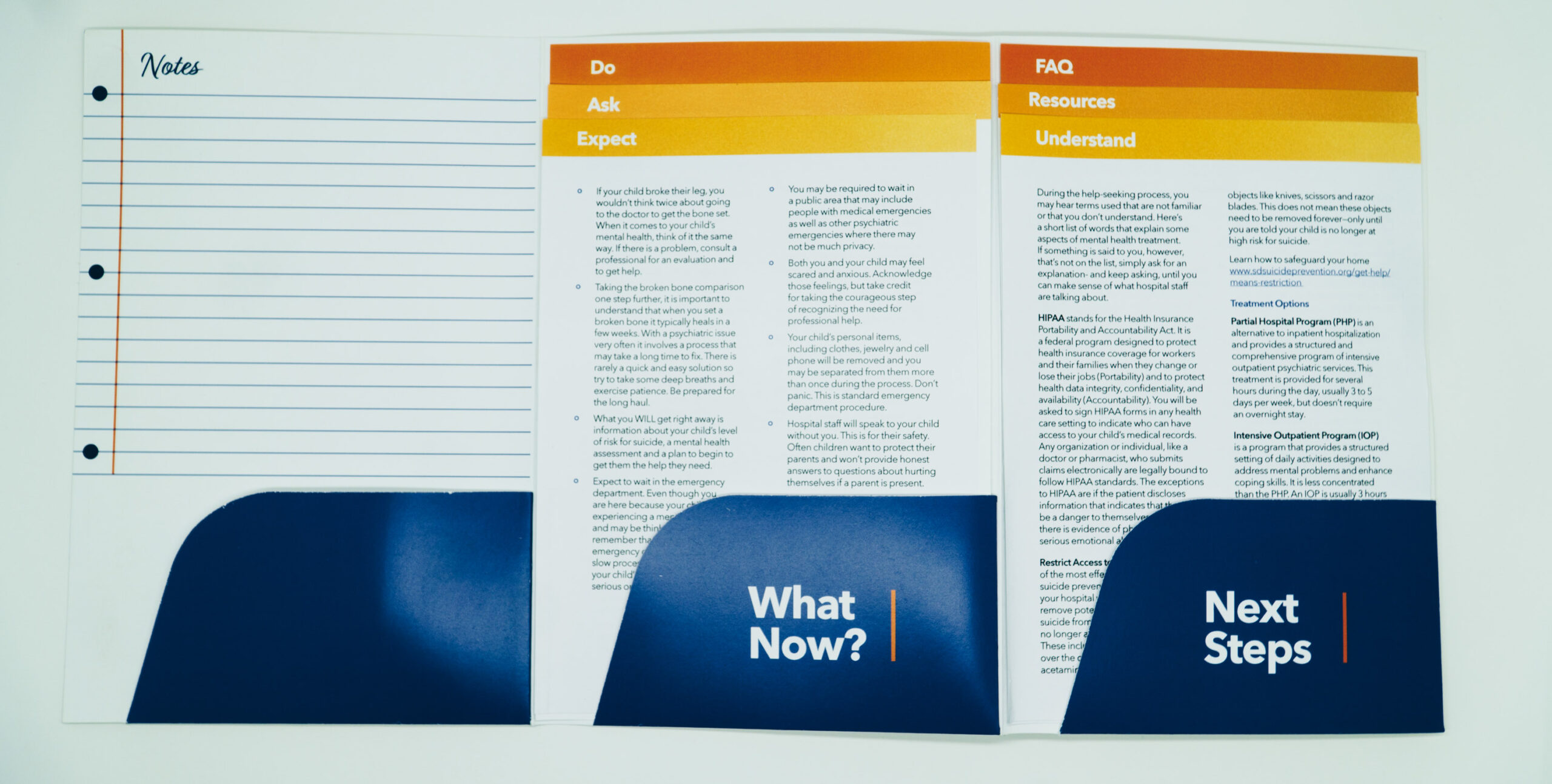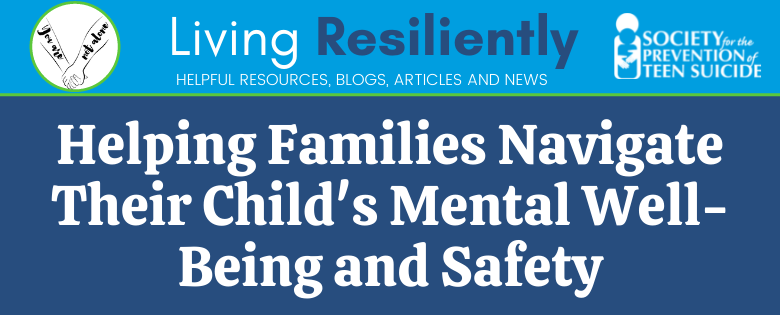 Susan Tellone, RN, BS, CSN, MSN
Clinical Director, Society for the Prevention of Teen Suicide
The resulting public health concerns stemming from the COVID19 pandemic are the high levels of anxiety and depression. A recent report on the state of mental health in the US released by a national mental health organization reports that 60% of youth with depression did not receive any mental health treatment. It is well documented that depression is a primary risk factor for suicide, but depression in young people often goes unrecognized or untreated.
According to the Center for Disease Control (CDC) the worsening mental health crisis reveals a 31% increase in emergency department (ED) visits for children aged 12 to 17 and 24% for kids aged 5 to 11. Despite recent emphasis on mental health, many families still believe that their child will not be impacted by a mental health issue. Currently, parents have little to no resources on how to recognize if their child is at risk, how to have a conversation if they are worried, or where to go for help.
It is critical to bring this conversation into a trusted and comfortable setting to allow parents/guardians to address concerns and seek options of care. For well over a decade, the Society for the Prevention of Teen Suicide (SPTS) has focused on creating safe spaces for our youth and their families through programs that foster safety and build resilience in our children.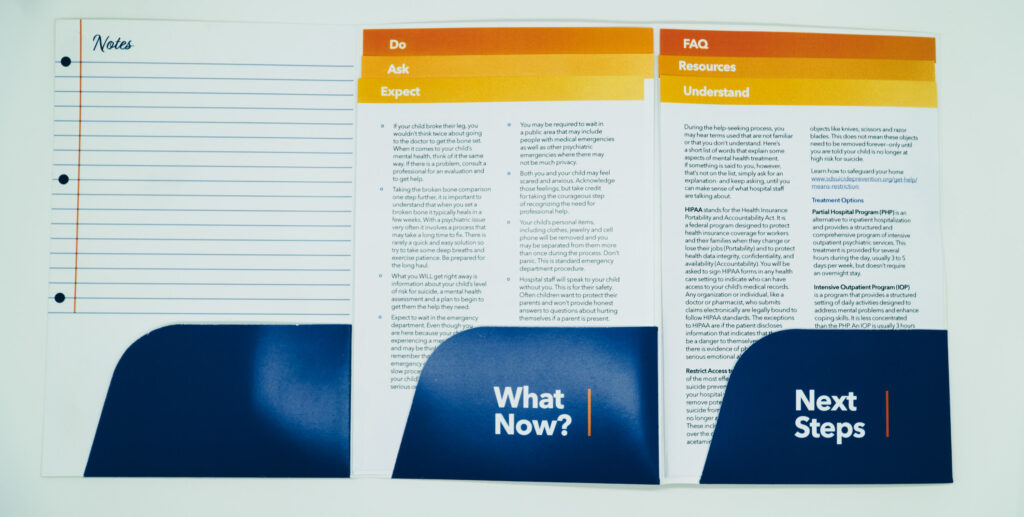 SPTS developed two family-centered resources designed to build an empathic bridge between parents and emergency healthcare providers, pediatricians and schools. The Behavioral Health Toolkit helps families identify surfacing behavioral and mental health issues in their children, provide knowledge to keep them safe and guidance for when to seek professional mental health services. The toolkit, distributed in pediatric offices and schools, focuses on early identification and prevention before a loved one reaches a crisis point. Pediatricians see patients regularly to address physical health needs allowing them opportunity to develop a trusting and therapeutic relationship with the entire family. Understanding that mental health is as important as physical health will empower everyone to have this honest conversation.
Given to families in hospital emergency departments, the Mental Health Crisis Toolkit, is a comprehensive resource that includes guidance for parents/guardians of an adolescent in the midst of a mental health crisis–an experience that is incredibly frightening, lonely, and confusing to most.
The intentional approach of the toolkit is to calm and inform parents during a critical time. It also promotes positive communication between families and the ED staff.
Too many of our youth in New Jersey are struggling. The conversation has begun but needs to continue. The time is now to reduce the shame and stigma surrounding mental health and work together to help families navigate their children's well-being and safety. To learn more about the Toolkits please visit www.sptsusa.org/toolkit or contact SPTS at [email protected].