SPTS Annual Comedy Night
Laugh for Lives
SPTS would like to thank everyone who supported our mission to save teens through sponsorships and ticket purchases for Comedy Night. We hope to see you all soon!
Very unfortunately, Mike Marino, our scheduled comedian for Thursday night is unable to perform. With this news, we have decided to cancel the event out of an abundance of caution.  This year has certainly provided its share of hurdles. We are grateful for the generous support of so many that that enables us to continue our vital work. We were really looking forward to seeing everyone in person on Thursday night but cannot chance the health and safety of our supporters, SPTS staff or Eagle Oaks staff.
---
Featuring Celebrity Comedian Mike Marino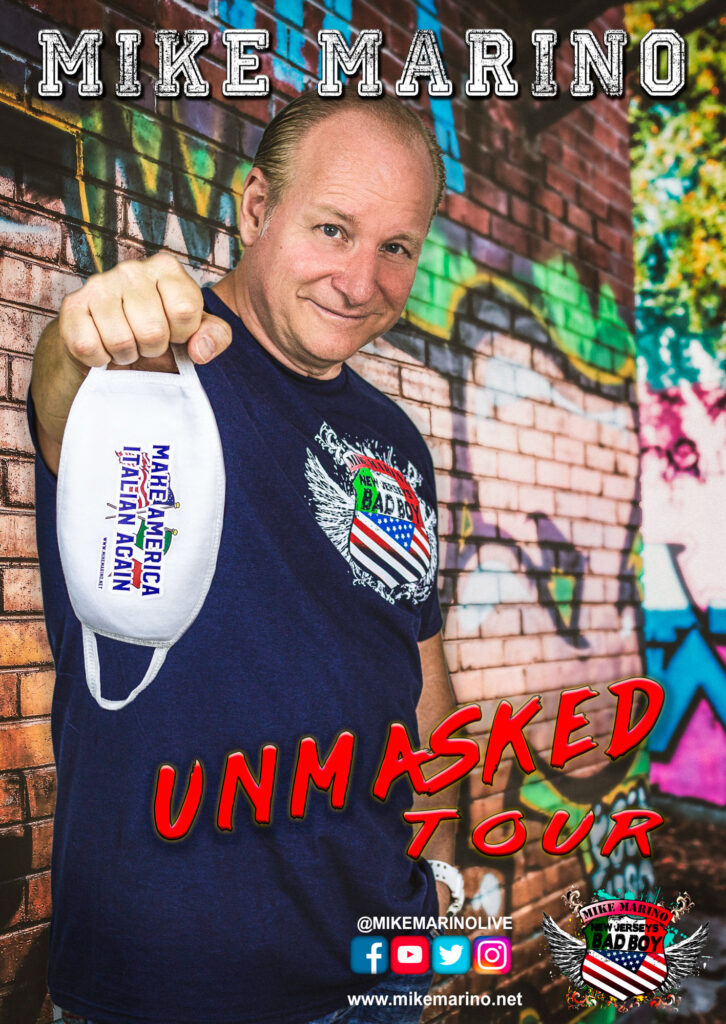 Celebrity Comedian Mike Marino returns with a promise to entertain. Mike had the entire ballroom rolling with laughter in 2018. Equally important as the need for SPTS to raise funds to continue offering teen suicide prevention supports to communities is your need to relax, have a laugh and spend time (socially distanced) with friends. The stress and anxiety of virtual learning, working from home, worrying about Covid and more has weighed us all down; please help support SPTS and give yourself a much deserved night off by sponsoring or attending our fall event.
Eagle Oaks is able to accommodate the event indoors, as long as permitted by the state, or outdoors under tented event space. Due to the great level of sponsorship for the Virtual Event, that included tickets for Comedy Night, we only currently have 75 tickets available for sale, as the event nears and we have a better idea of restrictions/capacity. If you aren't yet comfortable being in a larger crowd, please consider a donation to SPTS in lieu of purchasing a ticket.
Due to the current restrictions on large gatherings instituted by the state of New Jersey and the success of our Virtual Event Sponsorships, which included tickets, we only have 75 event tickets currently available for sale. These tickets will be available on a first come, first serve basis and a waiting list will be available with hopes that capacity limits will increase before the event.