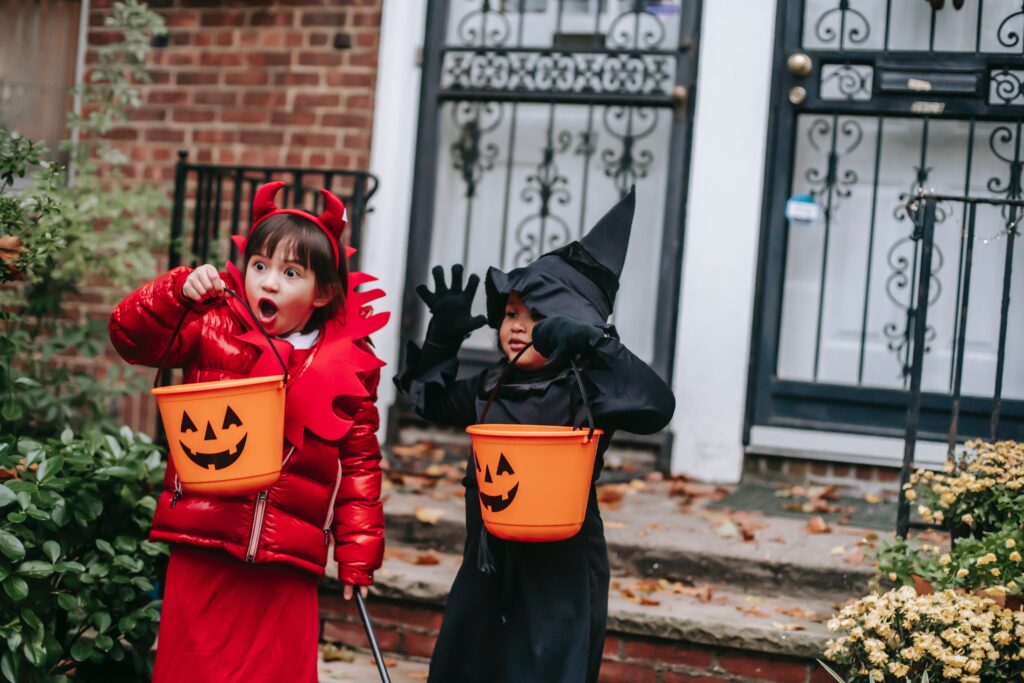 Thank you for supporting the Casqueira Family's fundraiser for Lead U!
All funds raised will go directly into supporting the surrounding community to help local children enjoy interactive, fun activities that teach coping skills, communication, tolerance, smart choices, identifying a trusted adult, self-awareness, help-seeking skills, problem solving, and more.
We appreciate your donation!
---