Adolescent & Youth Clinical Training for Suicide Prevention;
Assessment of Suicide Risk For Hospital Staff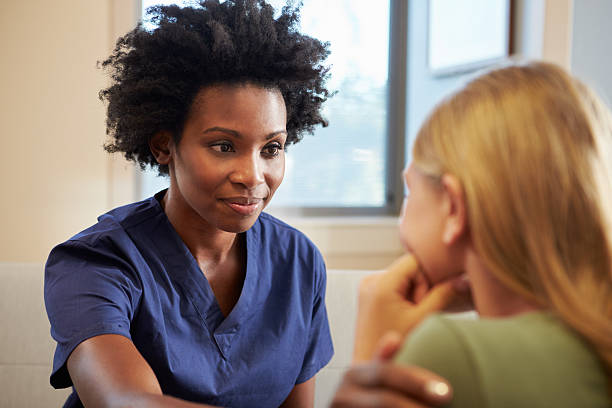 ACTS; Assessment of Suicide Risk for Hospital Staff is a virtual training to increase the confidence and competence in the evaluation of youth and adolescent suicide risk for employees of Atlantic Health Systems or any providers in the Atlantic Health Systems footprint. This training is intended for Atlantic Health Systems Hospital Staff. If you would like to apply to participate in the training, please complete the application form below.
When is the Training?
May 6, 2021, 12:00 PM – 2:00 PM
-OR-
May 7, 2021, 8:00 AM – 10:00 AM
What are the training objectives?
• Identify one personal challenge in achieving a shared perspective with a youth at-risk for suicide
• Name the 5 characteristics of suicide
• Identity a therapeutic intervention for each characteristic
• Name 3 reasons caregivers may be challenged to accept that their child is at suicide risk and how to address them
Where can I apply to participate?
If you are interested in participating in this pilot program and evaluation, apply for a spot in this training below. You will receive a confirmation that your application has been received and is in review. We will make a determination and if we have an available spot for you, you will receive approval if you are accepted into the training. For any questions, please email [email protected].
---