Please help us celebrate amazing Women of Wellness and Wonder!
Thursday, September 22, 2022
11:30 AM
Navesink Country Club | Middletown, NJ
Attire: Business Casual, no denim
$75 per ticket | Sponsorships Available
---
Woman of Wellness & Wonder 2022 Honoree – Heather Barberi
Heather is the Executive Director of the Grunin Foundation. With a background in fundraising, marketing, strategic development, and management, Heather uses her experience to lead innovative projects and partnerships that bring meaningful, transformative change to the community.
For over 20 years, Heather has served both the for profit and non-profit industries and has always had a passion for making a difference. Heather is a Board Member of many local non-profits and embodies a Woman of Wellness and Wonder.
---
Wellness Keynote Speaker – Amy Lauren Kennedy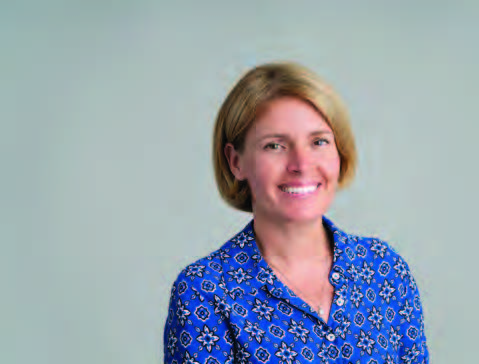 Amy and her husband, former Congressman Patrick J. Kennedy, launched The Kennedy Forum, a non-profit which leads a national dialogue on transforming the health care system by uniting mental health advocates, business leaders, and government agencies around a common set of principles, including full implementation of the Federal Parity Law, in 2013. Amy spent over a decade teaching middle school and also holds a master's in environmental education. In 2020, Amy serves on the National Advisory Board for JED Foundation, on the Board of Directors for Parity.org, and formerly on the Board of Directors for Mental Health America, now serving as an advisor. Amy and her husband live on the shores of southern New Jersey with their five children.
---
Women of Wellness and Wonder is sponsored by: