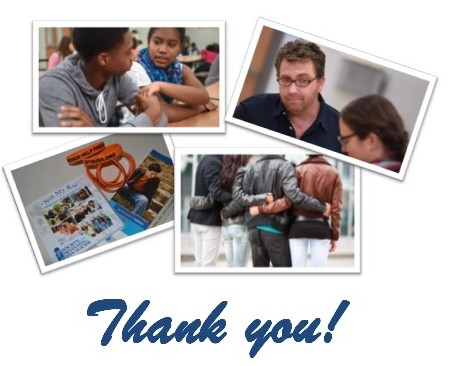 Mary Glenn was a bright, warm-hearted teenage girl who made everyone's day better simply by her presence, and raising funds for Society for the Prevention of Teen Suicide is one of the ways we honor her memory.
SPTS, Inc. is a not for profit 501(c)(3) organization. SPTS firmly believes that qualified, accessible education and public awareness of the issue of teen suicide are the best means of reducing the number of suicides. The funds generated as a result of YOUR generosity will help to accomplish these objectives and ultimately save lives.
Want to host your own fundraiser to support SPTS? Companies, individuals, and community groups across the country have hosted successful fundraisers for SPTS to help advance our mission. Please download and return this application packet if you are planning to use the SPTS name or logo in any way.
Please complete the form below to make a donation to SPTS for the Miles for Mary Glenn campaign.