Staying Focused and Grounded During Quarantine:
An Open Letter From a School Counselor
Hello, everyone! I am Jenna Cavadas, the Student Assistant Counselor at Ocean Township High School. I have students who participate in SPTS Youth Council as members and I wanted to share some helpful tools and resources as we all experience new and trying times due to the Coronavirus.  As many of us dive into virtual learning for the first time, it is going to be an ever-evolving process which will likely bring many emotions.  We are all feeling a bit uncertain, confused, isolated and stressed, among other things.  Now more than ever, we must take care of ourselves and each other in order to weather this storm and maintain our physical and mental health throughout this journey.
While we can't always change the world around us, we do have the ability to choose how we perceive and experience it. This challenging time is an opportunity for us to choose how we react and respond to situations outside of our control. Instead of panic and fear, we must choose to have a calm mind and spirit, a positive nature, and kindness towards ourselves and others. Now is the time to re-center and refocus our attention on what is important in life. If you are like me, you might be learning to not take certain things for granted – a nice meal out with friends, gathering with family at a moment's notice, going to your local gym, or even just chatting up a stranger in an elevator.  When we are forced to stop, slow down, and discontinue certain basic liberties, we start to appreciate them more.  I hope you will join me in this journey towards valuing these gifts and building a mindful practice that transforms your life for the better.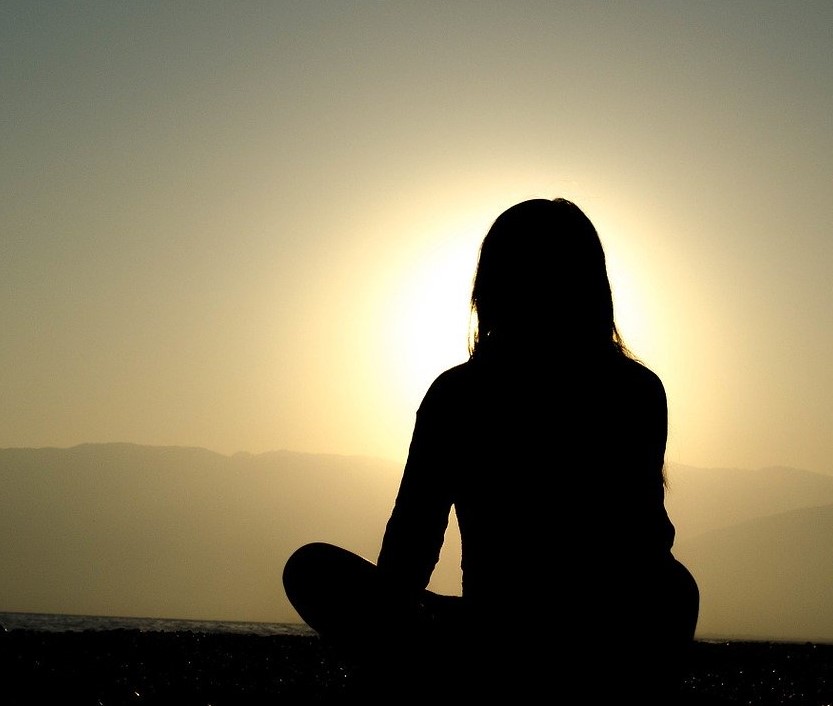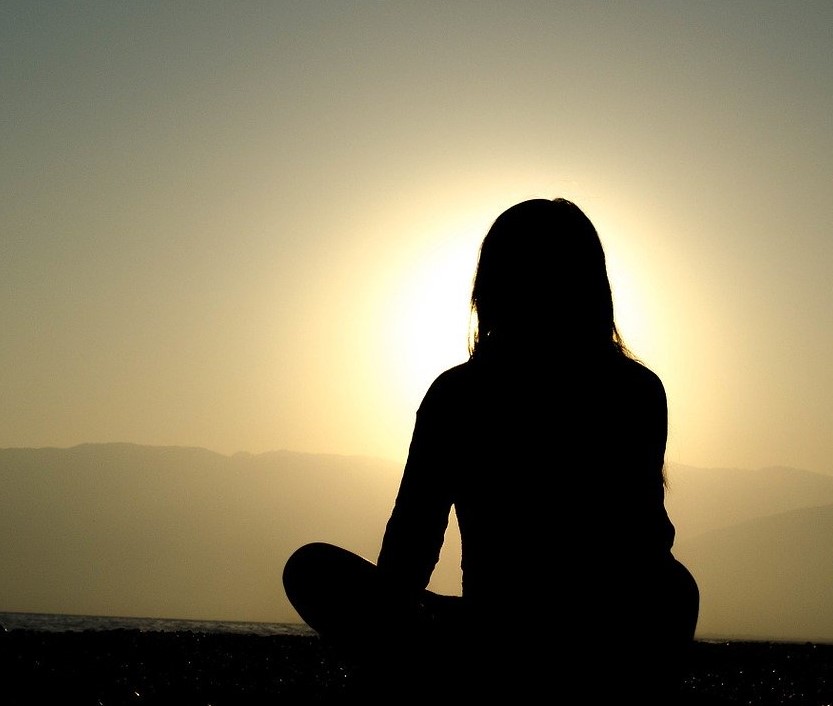 With stress, anxiety, and a plethora of negative emotions manifesting during isolation and quarantine, coping skills have become more vital than ever before. Meditation and yoga are both effective and healthy coping strategies that can re-focus you and lessen negative emotions. I have developed a YouTube channel with guided meditations for anyone to use and share with friends and family. Additionally, you can find more meditations and other mindfulness links, apps and resources on my website.  I challenge you to begin a daily meditation practice and include all your family members!  This can be the start of your new meditation practice. There is no better time than today to start living your best life!
For those of you who are sick or have a family member who is sick, my thoughts are with you and them for a safe and speedy recovery. May all of you be blessed with good health in the coming weeks.  Look out for each other and support others in any way that you can.
Health and happiness to all!
Jenna Cavadas
Student Assistance Counselor
Ocean Township High School